Restore your health with Hamri !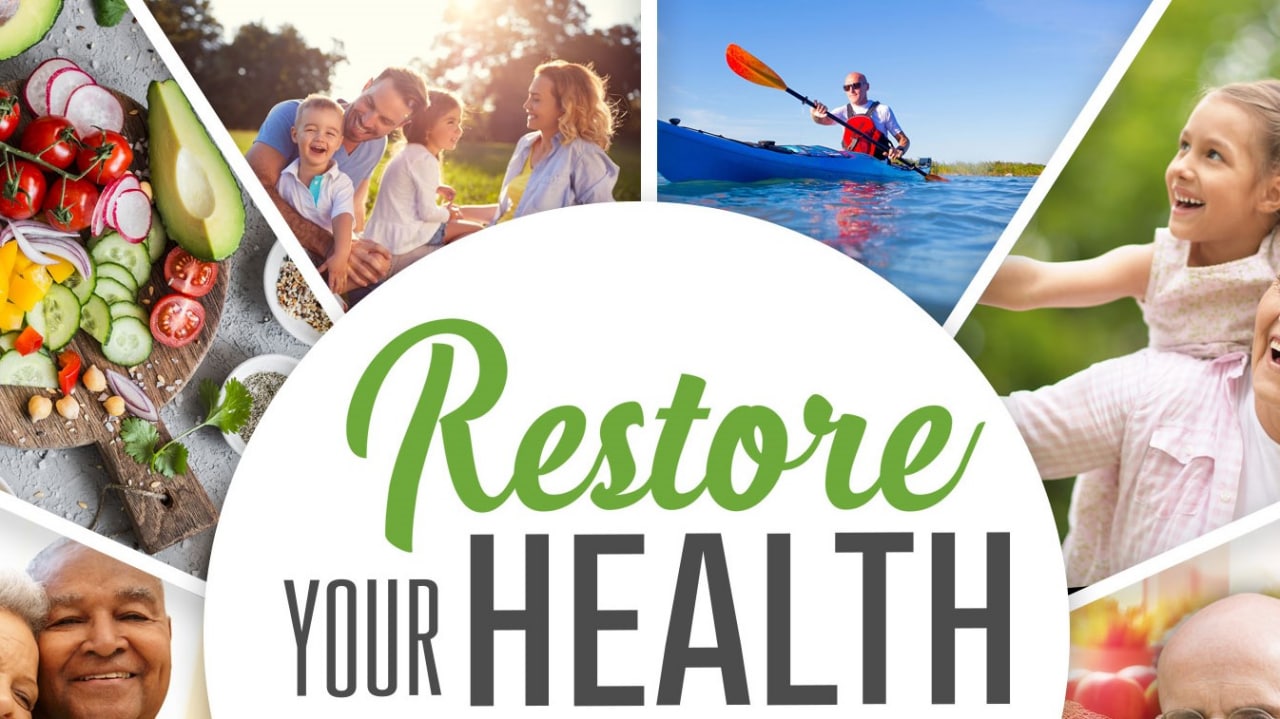 Think of me like a health detective and wellness coach working in partnership with you to restore your health. I don't diagnose disease, as placing a word to sum up your symptoms is not really making the problem go away, but places a lot of mental stress on a client. I help you to stop struggling with your health so you can get back to living your best life.
We work together to get to the root of your chronic symptoms, to eat well, sleep well, move more and stress less. Through this partnership, you'll learn how to implement necessary lifestyle changes either uncovered through our work together or prescribed by your health care provider. This process helps you reclaim your health for good!
This is your opportunity to work one-on-one and have the support of a trained professional. It feels good to have an advocate and ally, and I am trained to stand side-by-side with you on your health journey.
This is a 6 weeks program where we meet weekly for an hour virtually from the comfort of you zone. Each week will focus on specific area that we will be working on.
Reserve your spot and allow me to help you and guide you to restore your health in very simple steps.